Giving Machines a Voice with UCC
Michael Curran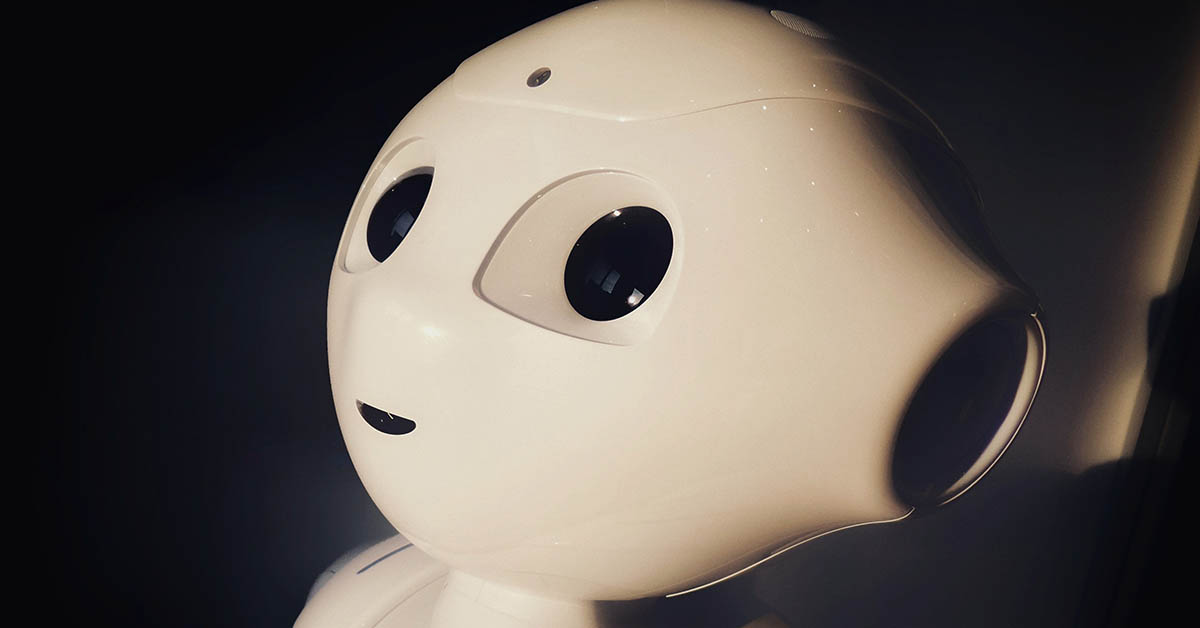 The Internet of Things (IoT) is everywhere, from smart homes to connected cars, on manufacturing floors and in airplanes above the clouds. With the right IoT communications, businesses can connect IoT systems to their communications workflow for real-time, actionable information about the world around them. The right IoT communications platform uses simple APIs that connect IoT applications to unified communications, giving machines a voice in how you improve your business.
This content was first published by Mitel.
---
We offer a range of Cloud Communications Solutions all of which deliver enterprise-level features and functionality regardless of the size of your business. Whether you are looking to implement Cloud Storage or Cloud Telephony, our solutions are designed around your company's individual needs.
At 4Sight we have the tools and the expertise to help you with your Cloud needs, with a full range of cloud deployment methods to fit your goals and your budget. To find out more, please contact your 4Sight Account Manager, or alternatively give us a call us on + 44 (0)20 3668 0444 or email info@4sightcomms.com.